COS Halutz Prepares for Political Future? Supports Retreat, Adopts "Snapshot" Mindset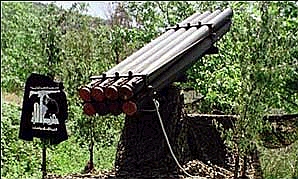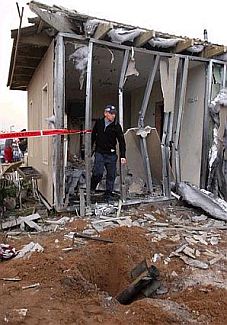 Excerpts from Aaron Lerner's IMRA Introduction to Haaretz Article;
When COS Halutz was back in the Air Force a near miss was treated with the same respect as a hit.
But COS Halutz is no longer in the Air Force. He is now Chief of
Staff/politician in waiting.
So now when he is interviewed he doesn't have to worry about the near misses.
If the moment he is talking to a reporter the shower of rockets hasn't yet succeeded then they are more or less irrelevant. read more