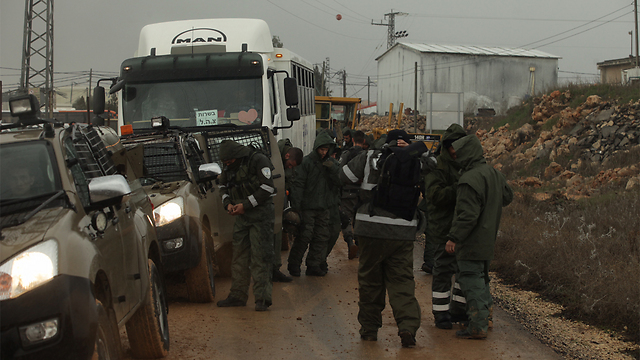 As the cruel, merciless Yassamnikim descend upon Amona, I read this AM where the "Regulation Law" passed 2nd and 3rd readings in committee, but will not be voted on until Monday, 6 February. By then, all of residents of Amona will have been displaced and their homes bulldozed and destroyed.
Thank You Bibi and Bennett! And don't think for a second that President Trump is not watching this closely, having in mind his upcoming meeting with Bibi. The world is lookin' at a bunch of Israeli political hypocrites who don't believe in the Jews' Divine-Given right to all of Eretz Yisrael with all their hearts, souls and beings.
Again I invoke: President Trump, Kushner, Friedman, etc. cannot be more Pro-Israel than the government of Israel. IMHO, we can forget about the American Embassy moving to Jerusalem as long as a self-hating, self-deprecating, 2-state-advocating Israeli government rules.